Acne in any form is troublesome and therefore using a gentle and sensitive facial wash will help reduce redness, bacteria and help relieve the pain caused also. Therefore, this article is going to give information on some of the gentle facial cleansers out on the market for acne sufferers.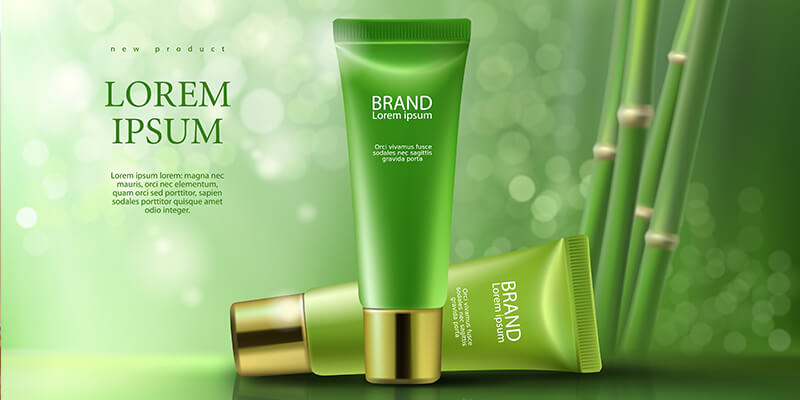 Cetaphil Daily Facial Cleanser

This daily facial cleanser is designed for normal, combination and oily skin. While using this cleanser it will eliminate dirt, bacteria, makeup, and oil from the skin without leaving it dry or with the tight pulling feeling that other cleansers can create. The cleanser is both noncomedogenic and hypoallergenic. This product produces a low level of lathering when being used and rinses clean leaving a clean and fresh feeling without clogging pores, drying out or irritating the skin. Developed with dermatologist input it is a great facial cleanser for irritated skin that is prone to outbreaks.

Vanicream™ Gentle Facia Cleanser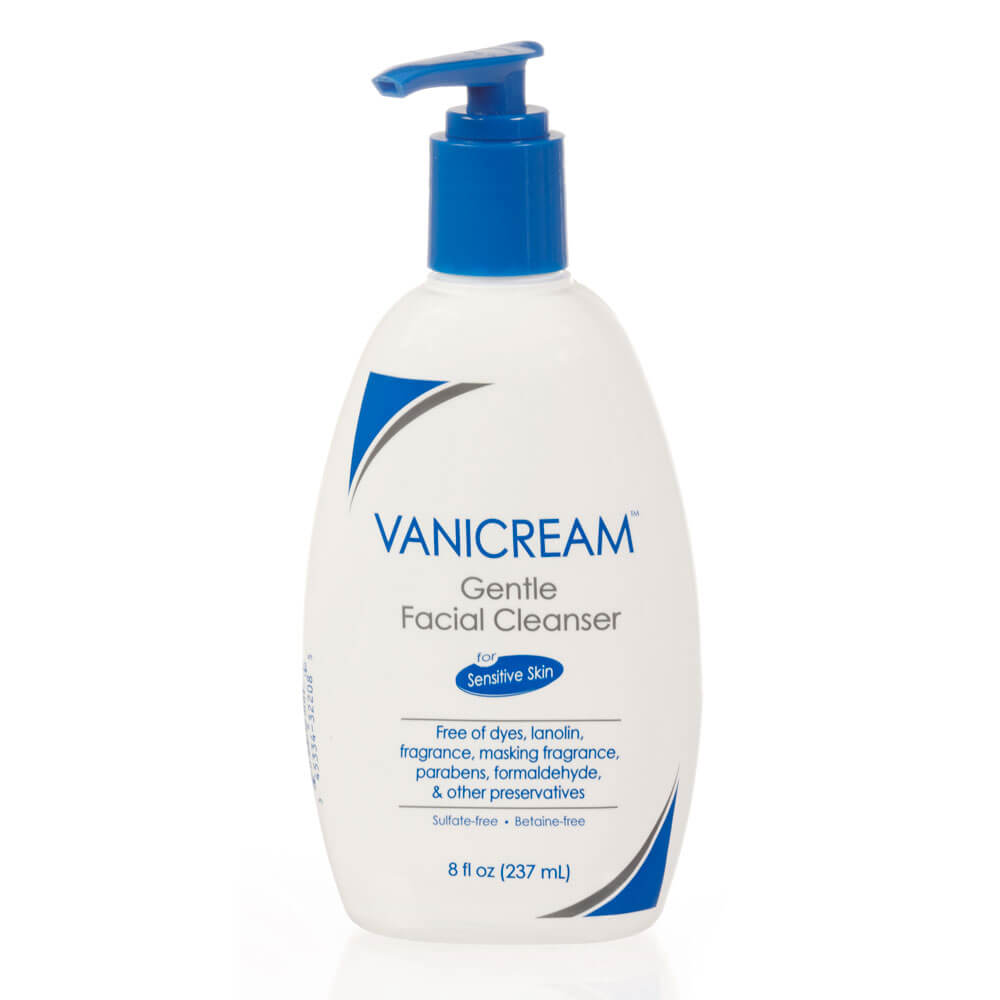 This gentle facial cleanser is dermatologically tested and designed to wash away oil, makeup, and bacteria without drying out the skin. Soap-free as well as free from scents, dyes, lanolin, parabens, and other chemicals, this is a great cleaner to relieve symptoms and feel clean.
Organys Cleansing Oil and Makeup Remover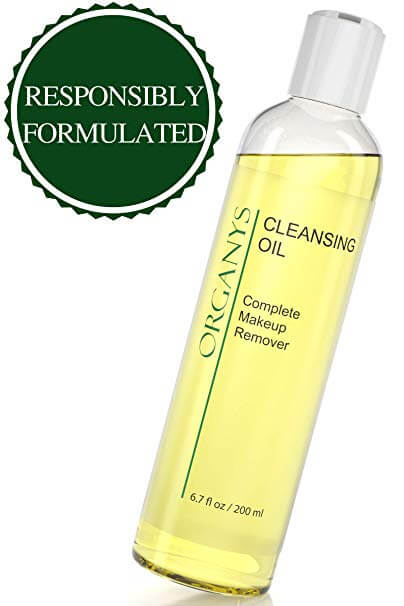 This oil cleanser is perfect for dry skin and skin that is prone to breakouts. This product could not be simpler to use but the benefits that arise from it are tenfold. Pour the oil onto to dry hands and without wetting, massage into the face for a couple of minutes. The effects will start working as soon as the oil touches your face. Wet your face and the oil will turn into a white foam, keeping rubbing the face for a couple of minutes until rinsing with water until the face is clear.
Whether your skin is oily or combination, dry or oily, or flaky and sensitive this cleansing oil will work on them all and it will work for you, by bringing out the best in your skin. For instance, if you have oily skin and suffer from cystic acne the cleanser will clean the skin without stripping it of the oily sebum, thus the skin does not overproduce oils to compensate for what it has lost, therefore, keeping the skin calm and less irritated, whilst still having a thorough clean. It is able to provide effectual cleansing, and removal of makeup while also deeply cleansing the pores of the skin, reducing bacteria and infection. Although it can be off-putting and seem futile adding oil into your beauty regime when you have oily skin, it will be the best decision you have made all year. The cleansing oil provides a miracle cleanser that will hydrate and nourish the skin leaving it feeling soft, smooth and clean without leaving an oily coating on your skin.
Simple Kind to Skin Facial Care, Foaming Facial Cleanser
This soap-free foaming facial cleanser will remove any excess oils, bacteria, makeup and dirt from your face and will leave it feeling nourished and fresh. Incorporating natural ingredients such as Glycerine, Chamomile and Geranium to help nourish and maintain the softness of the skin. Containing no harsh chemicals or dyes, this product contains only skin adoring ingredients and the technology of triple purified water. Perfect for any skin types.
Neutrogena Ultra Gentle Daily Cleanser
This hypoallergenic facial cleanser containing no soaps, dyes or harsh chemicals removes bacteria, makeup, oils and so forth from the skin without leaving it irritated and red. Its cleanser rinses clear and does not clog the pores of the skin or leave any irritating residues.
Clean and Clear Relaxing Night Facial Cleanser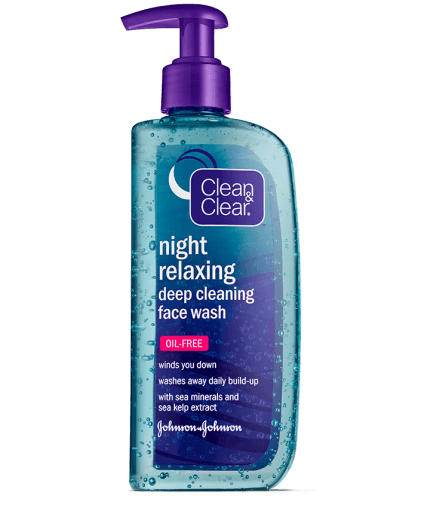 This night time facial cleanser is hypoallergenic and will wash away all the bacteria, makeup, dirt and oil that your skin has picked up during the day's activities. It should be applied to a wet face and massaged into the skin before rinsing clean and patted dry.
This nigh facial cleanser is oil free and therefore will not clog the pores. For even better results this could be teamed up with Clean and Clear Morning Blast Facial Cleaner.
Finding facial cleansers whilst suffering from cystic acne can be a total pain, however, hopefully, this guide will help you find one that works for you and will be less toil and trouble and more luxurious bubbles.